Your next software project starts here.
Benefit from ultra-specific tailored software development.
Scroll to see more

We create, innovate and build
Custom software & product development to bring your digital projects to life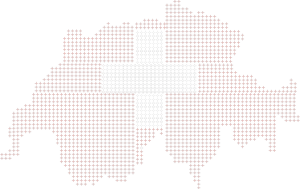 Start-ups
Agencies
Developers
Individuals
Dr. Mark James Thompson

Project manager

What we worked on

Design, frontend and Backend solution

"So far, Pyango GmbH has created the site's first backend and API and is now running. The team works in a friendly manner and is responsive, communicating via Discord. Their work ethic makes the client comfortable working with them."

What we worked on

" We believe raving fans are better than any type of internet marketing. I have personally been a raving fan about a company and I couldn't stop telling my friends about them. "
Insights on the latest custom software engineering by Pyango.
Join the great companies
who grow with us.