How? By doing what we do best.
Design with a high value on user experience, usability & user-friendliness
Content writing & copywriting to catch your users' attention
Custom graphics to "wow" your users
User Experience Design and User Interface Design
User flow analysis and testing

Figma

Figjam

Useberry

Google Analytics

Notion

Procreate

Affinity Designer

Miro

Affinity Photo
We'll help you build great products that people love to use.
How? By doing what we do best.
We prototype and hypothesize, test, research, design, rinse and repeat. With a long term outlook on product success, together we will generate ideas and strategies for the most holistic ways to bring your software or digital product to life.
Pyango product design experts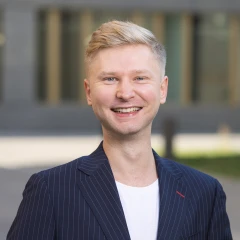 Colin Wirz
Founder & COO
Excellent leader with 10+ years of experience in full-stack development.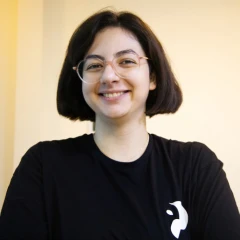 Roya Farrokhzade
Head of Design
Product Designer with a drive for teamwork and problem solving.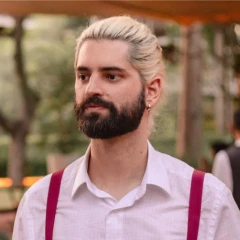 Luis Lionço
Product Designer
Product Designer with an aptitude for creativity and investigation.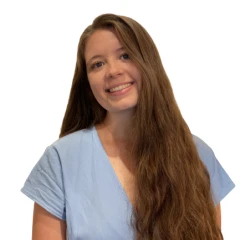 Katy Wirz
Project manager
Communications Officer with a knack for language, writing and teaching.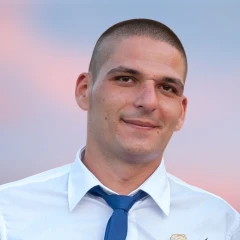 Eduard Körber
QA Engineer
Junior Quality Assurance specialist with a love for the logic involved with working with technology.
We are proudly partnered with: