Our team of developers has been brought together to take on tasks from clients wishing to outsource as well as clients who wish to start with brand new projects. Either way, we'll build and end-to-end mobile application from the ground up using our specialised technologies.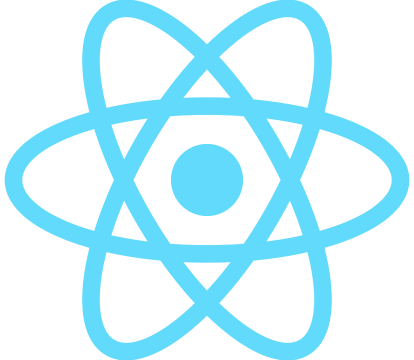 React native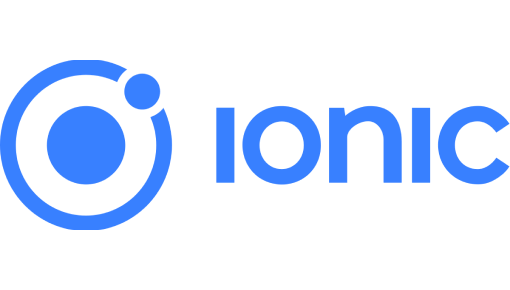 Ionic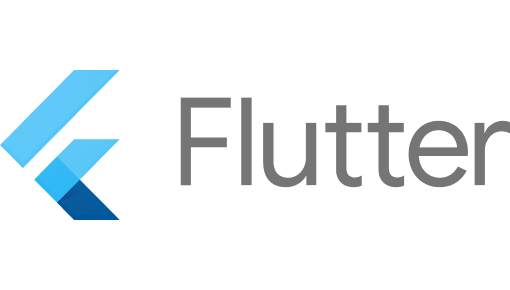 Flutter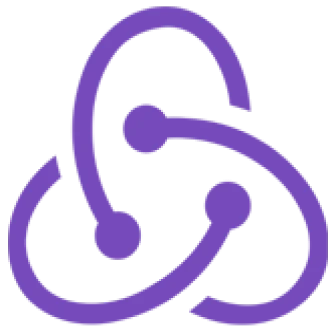 Redux

AppleScript Editor
We are React Native Experts
React Native, the main technology used for mobile app development allows us to develop cross-platform.

No extra expenses, waiting times or man power necessary to get your mobile software ready for both Android and IOS.
Somayeh Ebrahimi
Mobile Developer
Frontend developer with a passion for coding and nature.
We are proudly partnered with: