Byteful is a webagency based in Zürich, Switzerland who creates online shops, websites, mobile apps and custom software solutions.
We've collaborated with Byteful on multiple projects and take on tasks their team does not have the human resources or expertise for.
Byteful was delighted with Pyango GmbH's quality and technological product. They communicated constantly and used Slack, Google Meet, and Pivotal Tracker as project management tools. Byteful also praised their expertise and ability to take ownership of the project.
Vladimir Kuzma, CEO Byteful
Zürich, Switzerland

JavaScript

Nuxt

Vuejs
Electron.js

Next.js

React.js

Redux

Tailwind

GraphQL

jest

Vuetify

Styled component

Grommot

Cypress

i18n

Axios

Vuex

Sass

Storybook
Pinia

Vitejs

Postcss

PostgreSQL

Redis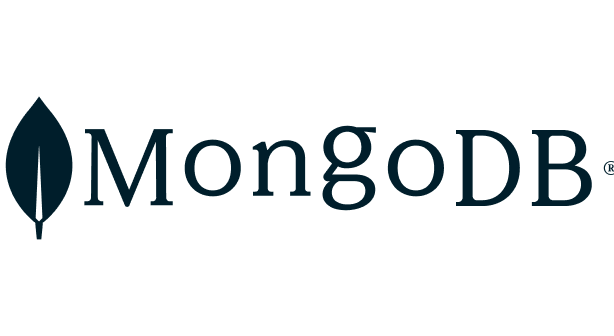 Mongo DB

Rust

Gunicorn

Python

Django
Falcon

Sentry

Celery Project

Unleash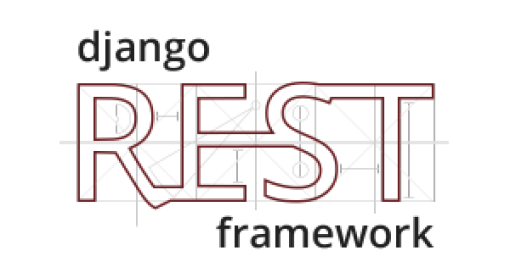 Django Rest

Graphene

Node Js

Express

Selenium