An architectural bureau based in Aargau, Switzerland. They provide high-quality solutions to architectural challenges. Since it was founded in 1988, DieArchitektengruppe has implemented numerous new and conversion projects in the field of public and private buildings.
We had built their "infinite scrolling" style showcasing website along with SEO optimisation, DevOps and mail client support.
Frontend

Backend

IT Support

DevOps

Mail

Design
DA website

A website built in a modern infinite scrolling style to showcase DieArchitektengruppe's most impressive projects.

Vuejs

Django, Django Rest Framework

Gitlab, DigitalOcean.

Vuejs

Django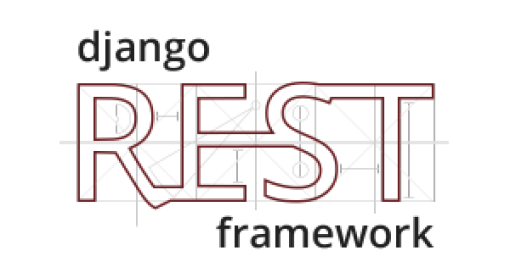 Django Rest

Gitlab

Digital Ocean