DevOps (Development and IT Operations) is an effective and efficient team structure which allows for perfect and seamless collaboration that traditional team structures lack.
We are proud to say that our team follows the DevOps culture which serves the flexibility of the ever-changing technologies we use in our everyday work.

Docker

Kubernetes

Terraform

Gitlab

Digital Ocean

Hetzner

Traefek

Aws

Nginx

Sentry

Gunicorn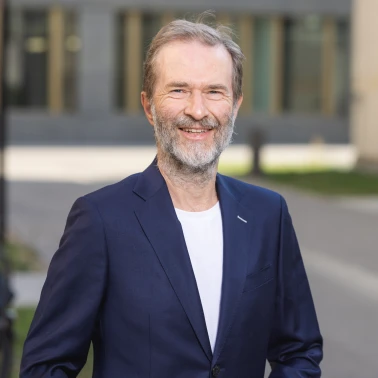 Adrian Wirz
Founder & CEO
CEO with a full-lived career in electronics engineering and IT specialisation/software development.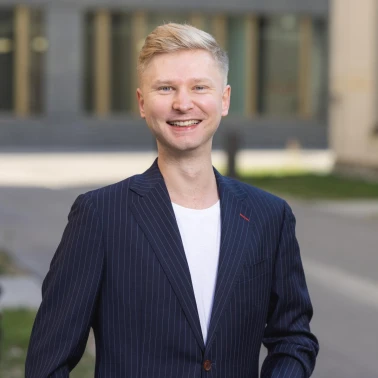 Colin Wirz
Founder & CEO
Excellent leader with 10+ years of experience in full-stack development.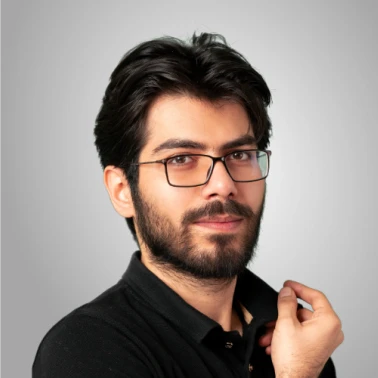 Mehdi Javidan
DevOps
Senior Python & DevOps Specialist (Tech lead) with an aptitude in analytical judgement.